Proin nec eleifend augue. Nulla vitae congue tellus. Nam cursus elementum nibh, lobortis dictum orci ullamcorper vel. Aliquam sed lacus non elit tempor fermentum. Nunc vestibulum dui vel lorem varius tincidunt.
What Is CATARACT? The human crystalline lens, which is clear and transparent is part of the focusing mechanism of the eye. With age, the lens becomes cloudy and opaque, thereby
The human eye has 3 coats, the outermost of which is protective fibrous layer, the sclerocorneal layer. The sclera is the white of the eye. Placed in the front of the sclera, like a watch glass, is
What Is Computer Vision Syndrome (CVS)? A simple definition of CVS is "the complex of eye and vision problems which are experienced by computer
Glaucoma can be caused by increased pressure of the fluid in the eye. The inside of the eye contains fluid that is constantly flowing into and being drained out of the eye. If the drainage mechanism in an area called
Human eye is like a camera. When you take a picture with the camera, the lens allows light to pass through and focuses it on the film. When the light hits the film, picture is taken. Our eye works in the same way The light rays from
Uveitis is inflammation of any part of the uvea and is classified by the part of uvea that is inflamed. Anterior Uveitis affects the front of the eye. It is often called iritis because it mainly affects the area around the eye's iris. Anterior uveitis is
Book your appointment for expert eye care at our hospital. Fill out the form now and we'll get back to you soon!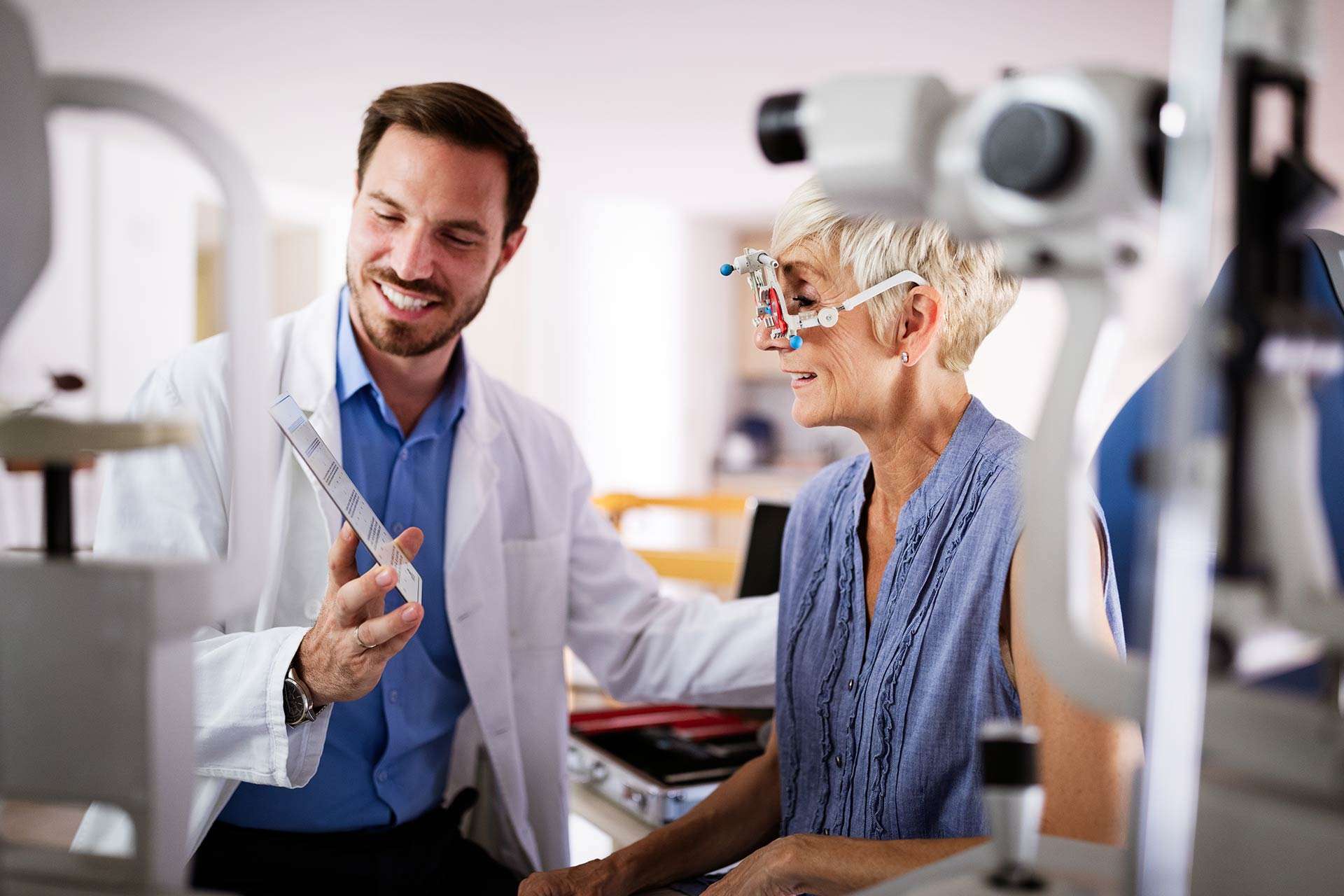 what they say about our clinic