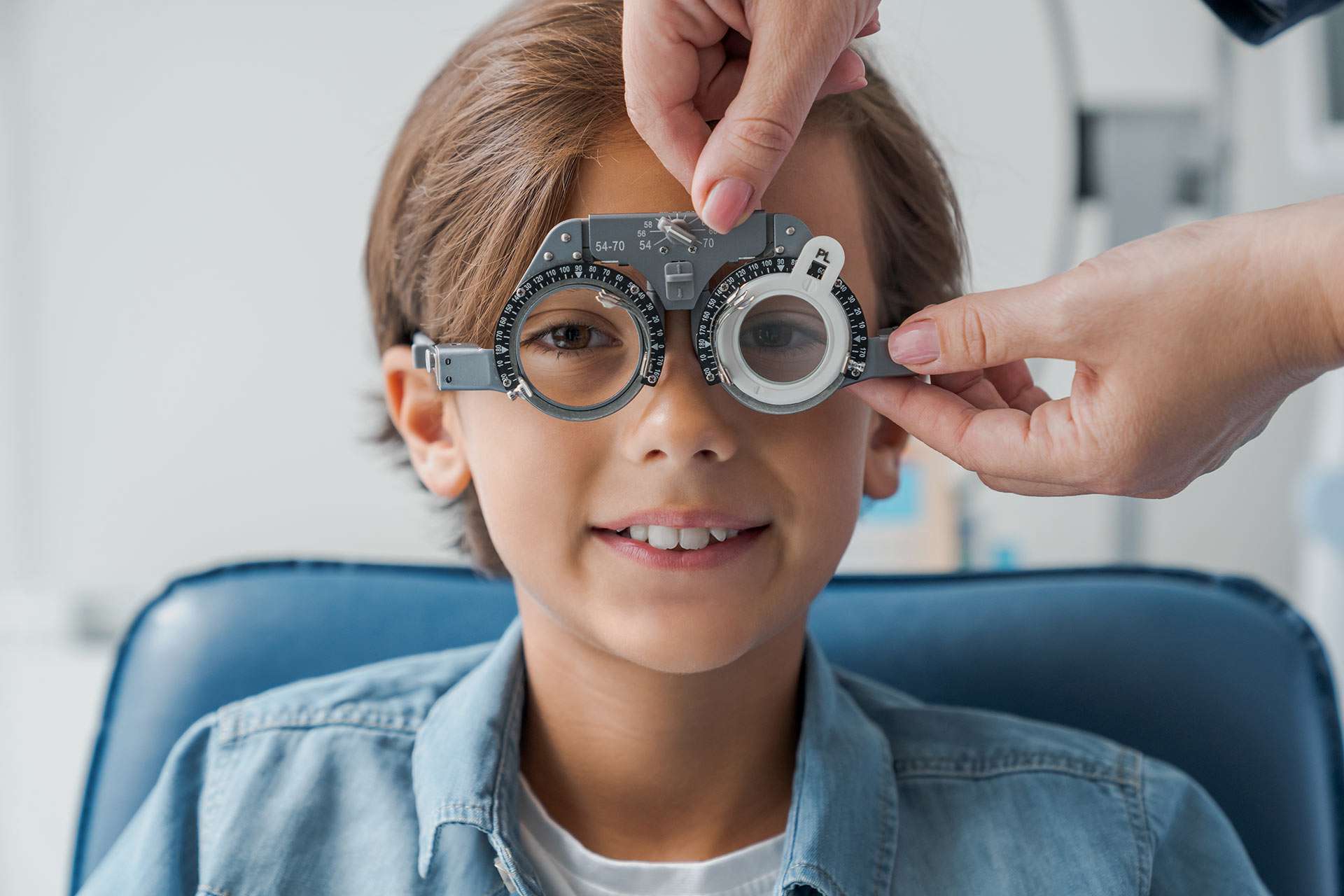 we are a leading eye care clinic
Greetings everyone, I am Dr. Rohan Bowry, and I am proud to be associated with Innocent Hearts Eye Center. As many of you already know, Innocent Hearts has a well-deserved reputation for excellence in education and healthcare services in our town. Our primary mission is to provide education and medical care to all at affordable prices. In line with this mission, we have established the Innocent Heart Medical Care Center and the Innocent Heart Multispecialty Hospital, and we are excited to add Innocent Hearts Eye Center to our family. Our focus at the eye Center is to provide quality eye care services.
We have invested in the latest equipment and 5-star facilities to ensure that our patients receive the best care possible. Our counseling unit provides informative videos to educate our patients about procedures, pre and post-operative precautions, and medication usage. We are proud to have the latest diagnostic equipment for scanning nerves, lenses, and other eye-related ailments. In addition to our commitment to providing exceptional care, we also believe in adopting environmentally conscious practices, which is why we have implemented a "no paper" policy and send all patient data through email. Our registration process is simple – we take your photo, check your eyesight and provide a prescription for medication and glasses, which is then sent to your email address. We also have an optical shop where you can select your glasses frames, and a pharmacy where you can buy your medicines, our staff will guide you on the proper usage of your medication. At Innocent Hearts, we have a dedicated team that takes care of our patients at every step of the way.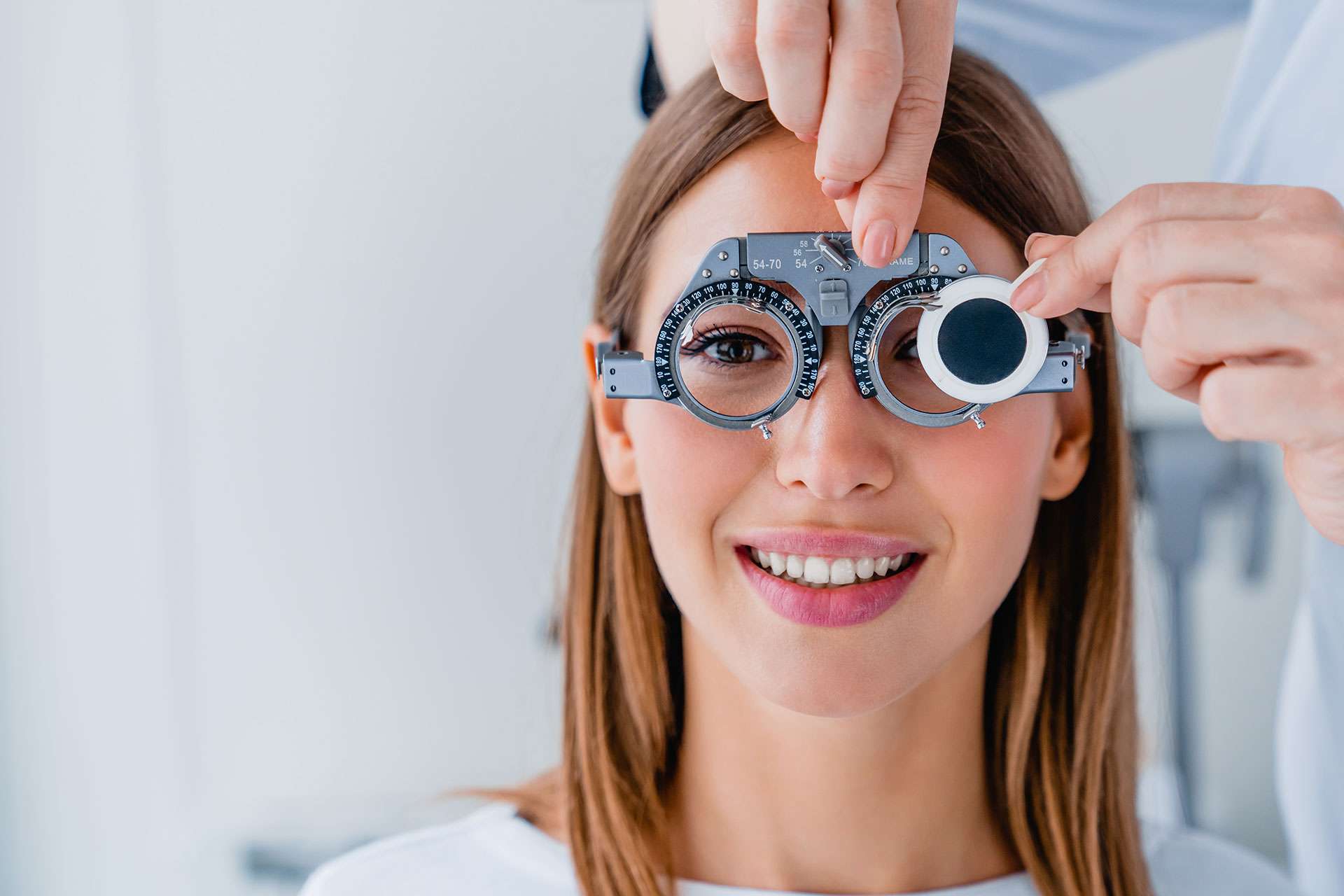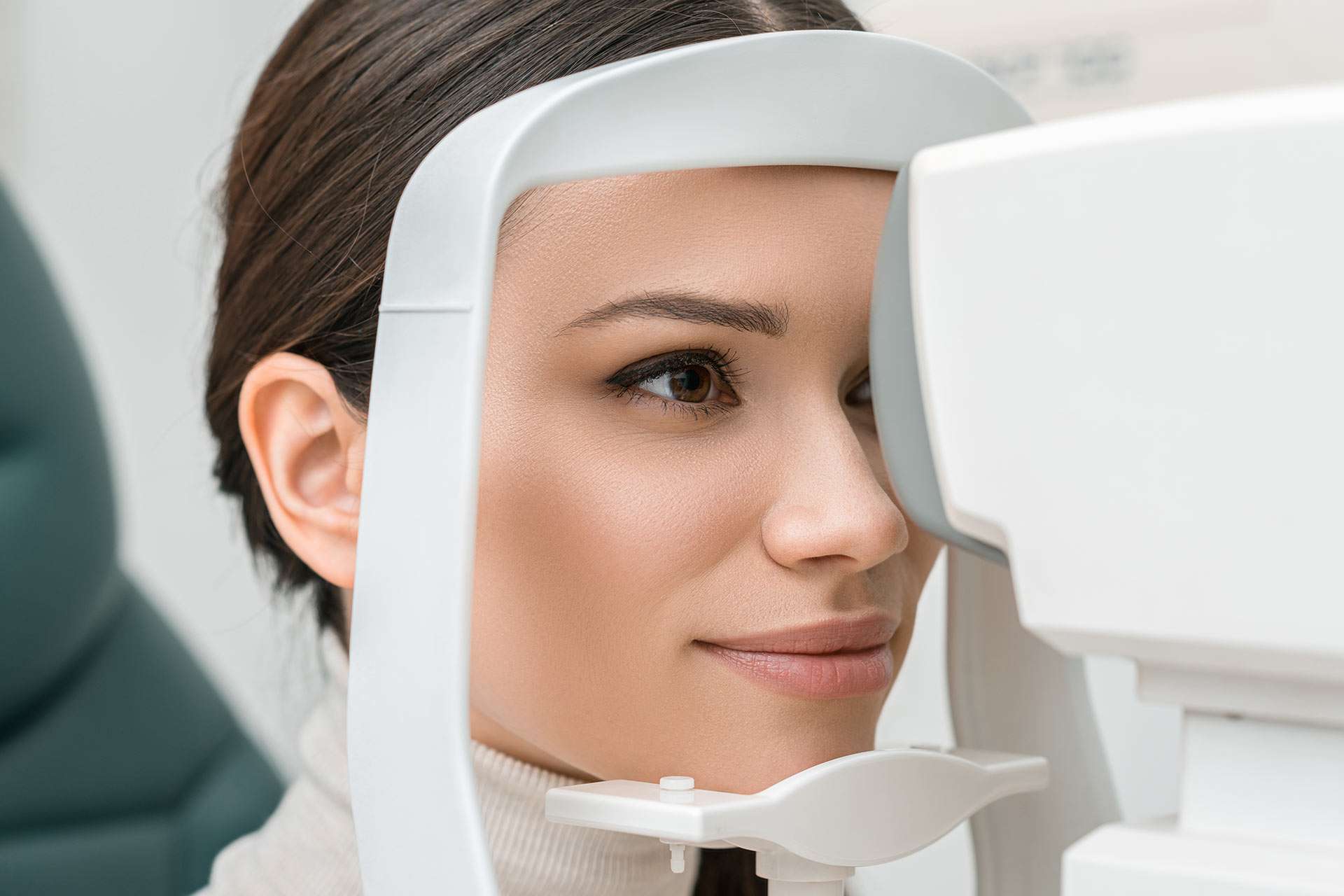 we are the top eye specialist clinic in Jalandhar
Our approach to your entire eye checkup is totally hassle free, let us guide you.